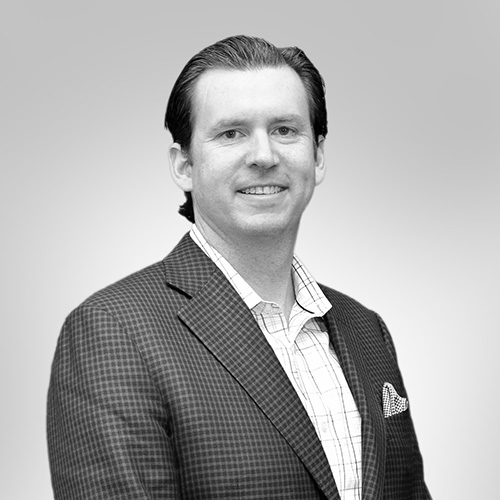 Benchworks, Inc. Announces Formation of BW Health Group Led by Tom McDonnell
New Parent Company Accommodates Continued Growth
Benchworks, Inc. has announced the formation of BW Health Group, an integrated healthcare company led by Tom McDonnell.
"The creation of BW Health allows us to further facilitate development of a commercialization platform to support the pharmaceutical industry," said Thad L. Bench, Founder and CEO of Benchworks. "This move also helps Benchworks to continue acquisition of additional business units with efficiency."
McDonnell is President of BW Health Group. He has served in key leadership roles at a number of life science companies throughout a career spanning more than 20 years. McDonnell most recently served as Chief Commercial Officer of Neos Therapeutics. Prior to that, McDonnell held several domestic and international executive roles for more than ten years at Shire Pharmaceuticals.
There are no other changes in company leadership, according to Bench. The Benchworks creative agency will continue to be led by President Melissa Johnston, and Safe Chain Solutions will remain under the leadership of President and Partner Charlie Boyd.
"This is an exciting time for our company," said Bench. "I'm pleased to welcome Tom to the organization as head of the new parent company. Tom brings extensive commercialization and product launch experience to the organization as well as proven leadership skills."
"I'm excited to join an organization that has demonstrated the ability to change and adapt over the years," said McDonnell. "It's an honor to take on this role and help shape BW Health Group into a preeminent partner in the commercial life sciences industry, bring more business units to the organization, and grow our platform to meet the ever changing needs of our customers."
Bench says McDonnell will focus on overall corporate strategy and identifying new opportunities for BW Health Group including mergers and acquisitions.
As part of the addition of a parent company, Benchworks creative agency and Safe Chain Solutions, a full-service, Third Party Logistics (3PL) provider and distributor of pharmaceutical and medical products, will now operate as independent companies under the umbrella of BW Health Group.