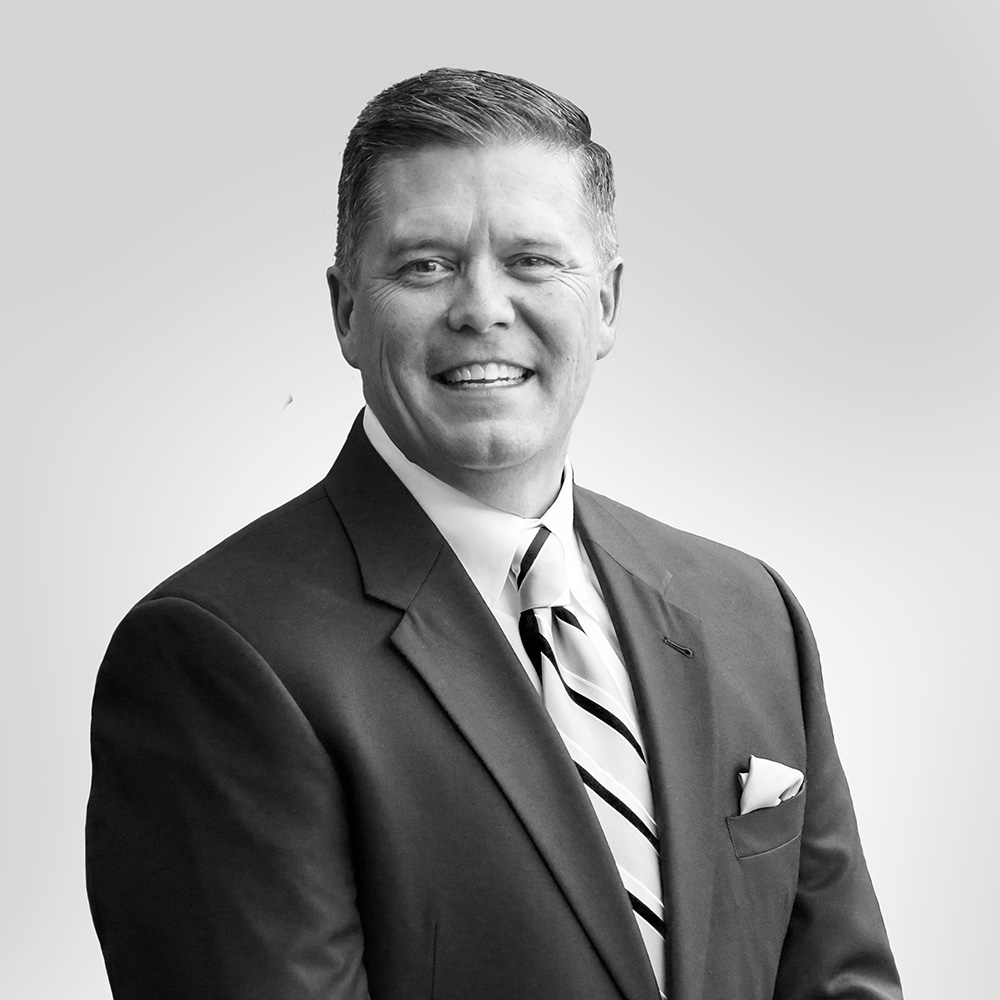 BW Health Group announces strategic partnership with Occam Health Services and the appointment of Scotty Bowman as President
Partnership allows BW Health to provide end-to-end commercial services
BW Health Group announces a strategic partnership with Occam Health Services (Occam) and the appointment of Scotty Bowman as president of Occam. Occam, an innovative player in patient support and HUB services, is dedicated to supplying the simplest patient solution for complex matters. BW Health Group's alignment with Occam highlights their commitment to providing valued solutions to their clients while putting patients first.
"The strategic partnership with Occam lets us truly provide end-to-end commercial services for our clients," said Tom McDonnell, president of BW Health Group. "This is just the next step in ensuring we are able to provide our customers, and their patients, with the best support in an everchanging and complex commercial landscape."
The strategic partnership between Occam and BW Health Group includes a leadership augmentation role with the appointment of Bowman as president. Bowman has served in key leadership roles during a career that spans more than 30 years—most recently as SVP, US Market Access Pricing and Reimbursement with Shire.
"I am excited to take my deep payer, specialty pharmacy and channel management experience to Occam in order to simplify the patient's journey to appropriate care." says Bowman.
Bowman has worked in multiple therapeutic areas of focus, including: CNS, TNF inhibitors, GI, immunology, hematology, oncology, renal, HIV, endocrine, ophthalmology, pain, cardiovascular, and multiple rare and orphan drug categories.
"Occam is truly dedicated to serving the most at-need patient populations. Scotty brings encyclopedic knowledge of the patient service space and will build on the good work that has already been done by the team at Occam," said Thad Bench, CEO of Benchworks.
About BW Health Group
BW Health Group is dedicated to advancing the commercial goals of life science clients through a family of companies providing award-winning strategy, design, production and execution of marketing, branding, pharmaceutical distribution, technology and commercialization services. BW Health Group includes Benchworks, a full-service marketing and communications agency, and Safe Chain Solutions, a national distributor of pharmaceutical products and medical supplies. For additional information, please visit http://www.benchworks.com or call (410) 810 8862.
About Occam Health Services
Occam Health Services is a hub services company serving the specialty and biologic pharmaceutical industry. The company was founded and is managed by industry experts with over 50 years of combined experience in pharmaceutical support services. Occam was created to provide an independent, patient-centric support model free from PBM/wholesale ownership conflicts, giving them the ability to focus on the client and their individual patients.