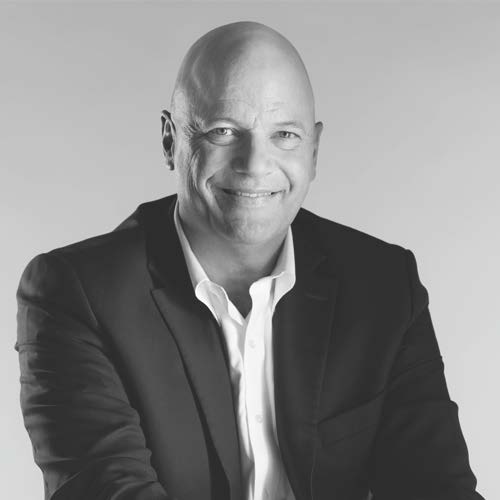 Thad Bench Named One of the 2019 PM360 ELITE 100
Award honors the 100 most influential people in the healthcare industry
BW Health Group is proud to share that CEO and founder, Thad Bench, has been named one of the healthcare industry's most influential people by PM360.
PM360, the premier information resource for marketing decision makers in the pharmaceutical, biotech, diagnostics, and medical device sectors, named Bench to the 2019 PM360 ELITE 100 in the Disruptor category. Now in its fifth year, the PM360 ELITE (Exceptional • Leaders • Innovators • Transformers • Entrepreneurs) represent the most influential people in the healthcare industry today.
Bench is being celebrated for creating BW Health Group, an integrated healthcare company, to advance his vision of an end-to-end commercialization platform that provides innovative, value-added services for the life science industry. BW Health Group's family of companies includes Benchworks, a full-service marketing and communications agency, and Safe Chain Solutions, a national distributor of pharmaceutical products and medical supplies. It also includes a strategic partnership with Occam Health, a HUB services company serving the specialty and biologic pharmaceutical industry.
"Naming Thad Bench a positive disruptor in the industry is no surprise to anyone who knows him," said Tom McDonnell, president of BW Health Group. "He's not afraid to embrace change or disrupt the status quo if the end result is a better solution for the client. He is adept at seeing the bigger picture and larger opportunities in healthcare—opportunities that others might miss. He is constantly alert to market shifts, and then carefully studies how the company can respond to and adapt to these trends."
The PM360 ELITE Awards were established in 2015 to recognize individuals who have made a significant impact to the healthcare industry throughout their careers. More than 500 submissions were received and nominees were evaluated and selected by the PM360 editorial staff based on their accomplishments; testimonials from their bosses, clients and colleagues; and supporting evidence that reflects the impact of their efforts. A total of 100 winners were selected across 17 categories, including Creative Directors, Data Miners, Digital Crusaders, Disrupters, Entrepreneurs, Launch Experts, Leaders of the Future, Marketing Teams, Master Educators, Mentors, Patient Advocates, PR Gurus, Sales MVPs, Strategists, Talent Acquisition Leaders, Tech-know Geeks, and Transformational Leaders.
The winners were profiled in PM360's May 2019 issue. You can read the profiles online at https://www.pm360online.com/the-2019-pm360-elite-100.