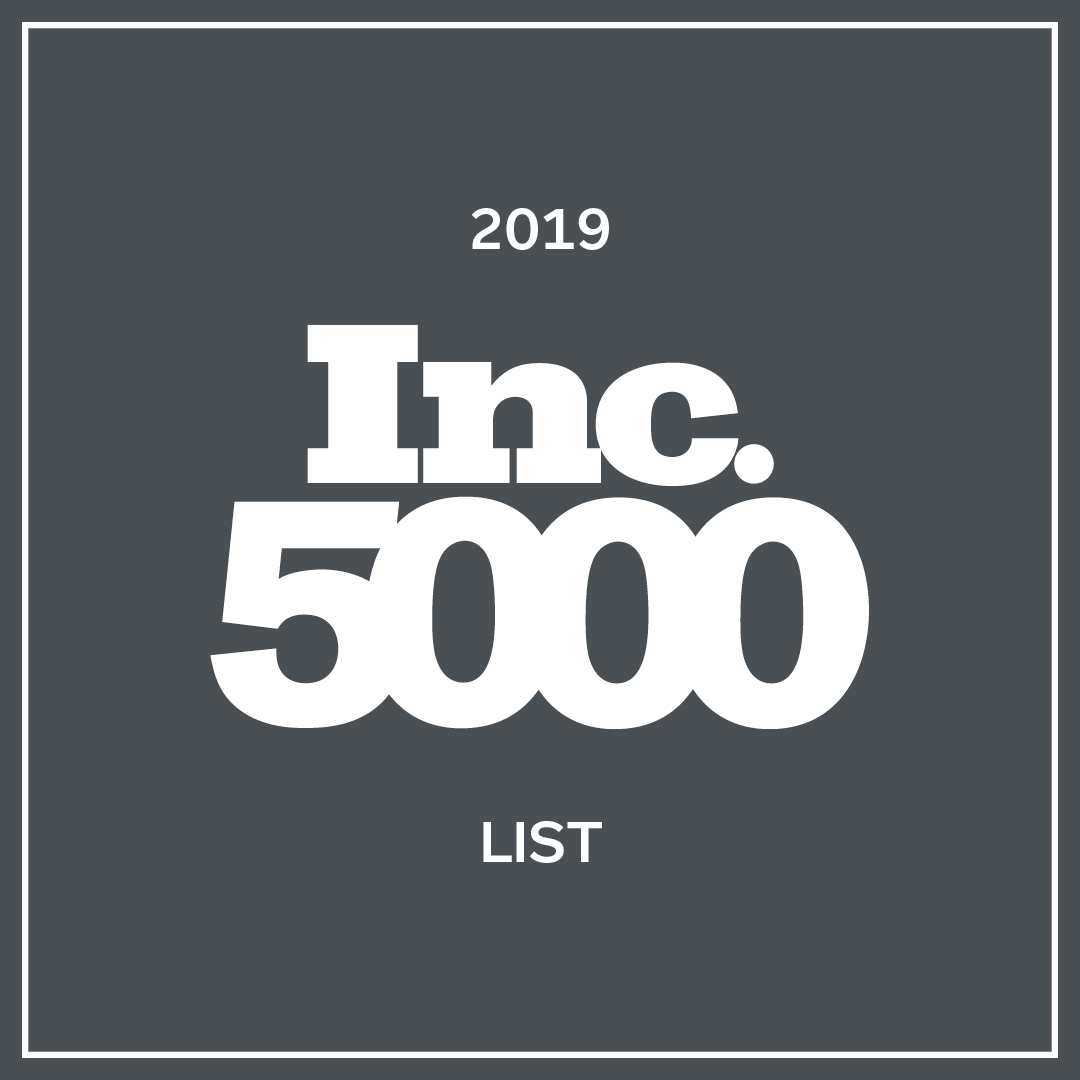 Benchworks Named to Inc. 5000 List of America's Fastest-Growing Private Companies for Fifth Year in a Row
Continued growth makes "truly extraordinary accomplishment" possible
Benchworks Inc. has once again been named to the Inc. 5000 list, the most prestigious ranking of America's fastest-growing private companies. The list represents a unique look at the most successful companies within the American economy's most dynamic segment — its independent small businesses.
This marks the fifth year in a row that Benchworks has made the list, demonstrating continued steady growth. Thad Bench Sr, Benchworks' CEO, said, "Landing a spot on this prestigious list becomes more difficult over time for any company, requiring ever greater returns to hit the same mark. The fact that Benchworks has succeeded in making the list five years in a row speaks volumes about our commitment to intelligent growth."
For Benchworks, the past year has been one of building on past successes: formalizing a parent company, BW Health Group; adding a HUB services partnership; bolstering both the creative and strategic power of its marketing agency; and restarting its pharmaceutical consultancy. For more information on these transformations, visit www.BWHealthGroup.com.
Rankings are based on a three-year sales growth and revenue cycle. As a company's starting revenue base grows after its initial ranking, however, staying on the list in subsequent years becomes more difficult. A mere 4 percent of companies have made the list 5 times, making Benchworks' accomplishment "a truly extraordinary accomplishment," said James Ledbetter, Inc. editor in chief.
Companies on the 2019 Inc. 5000 list have been very competitive within their markets, but the list as a whole also shows staggering growth compared with prior lists. The 2019 Inc. 5000 achieved an astounding three-year average growth of 454%, and a median rate of 157%. The Inc. 5000's aggregate revenue was $237.7 billion in 2018, accounting for 1,216,308 jobs over the past three years.