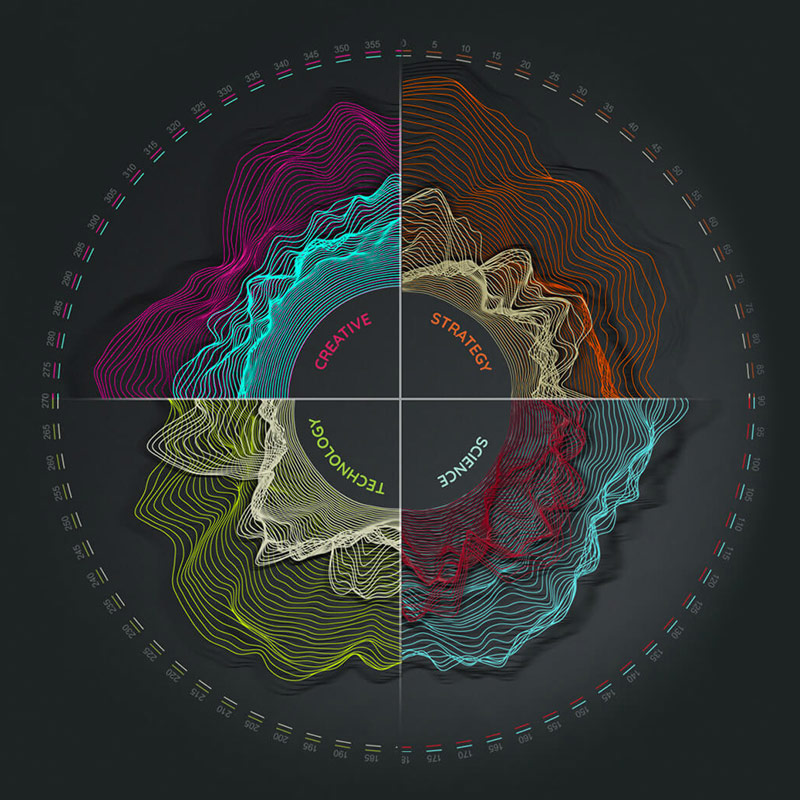 From persistence, love, and entrepreneurial drive, the Bench family built Benchworks, a continuously evolving enterprise that has grown into a full-service healthcare marketing agency.
A team built with purpose, we are a collaboration among former industry executives and brand leaders, creative agency pros, tech experts, and scientists. We focus on four critical pillars for building strong brands: Creative, Strategy, Science, and Technology.
Our strategic leaders have been in your position. They've worked at pharma and biotech companies and brought new products to market in challenging environments to achieve success for their brands. Our award-winning creatives demonstrate a passion for science and for life-saving therapies, always looking to motivate and inspire. 
So what does all of that mean?
It means we are an agency with the mindset of a consultancy. We can flex, scale, expand, and contract according to the need. It means our thoughtful, integrated, 360 approach to brand challenges is built for an increasingly complex business environment that continues to offer opportunities to do great things for patients, their loved ones, and their healthcare professionals.
Benchworks is part of BW Health Group, a family of interconnected companies dedicated to supporting and building partnerships with the life sciences industry.
Visit BW Health Group