From commercialization strategies to creative brand identities, we think it and deliver it.
Below are a few sample case studies on how we've helped our clients overcome specific brand challenges.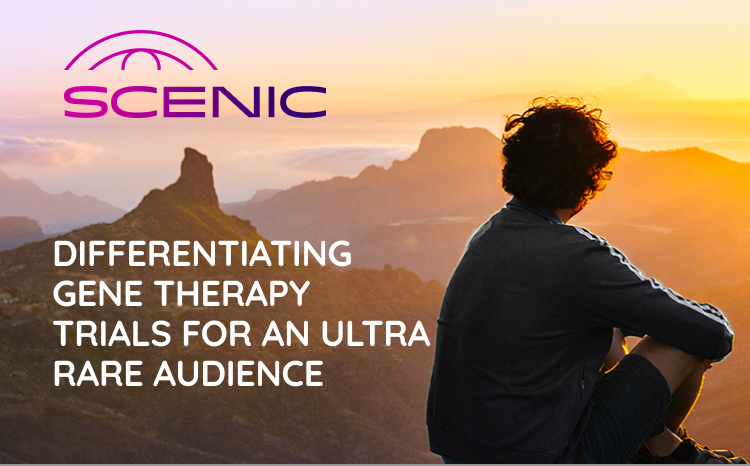 OVERVIEW
AGTC was preparing  for a series of clinical trials in the treatment of X-Linked Retinitis Pigmentosa (XLRP) and were concerned about recruitment from competing trials in such a rare disease.
THE CHALLENGE
Create differentiation to drive trial recruitment for multiple clinical trials in a highly competitive market.
WHAT WE DID
Benchworks built a comprehensive branding platform for AGTC's XLRP trials, which included the creation of a naming convention that leveraged a creative concept tied directly to patients' vision.
RESULTS
AGTC surpassed their recruitment goals for the phase 2 trial.
---
---
We developed two distinguishable styles—
one for patients and one for professionals.
---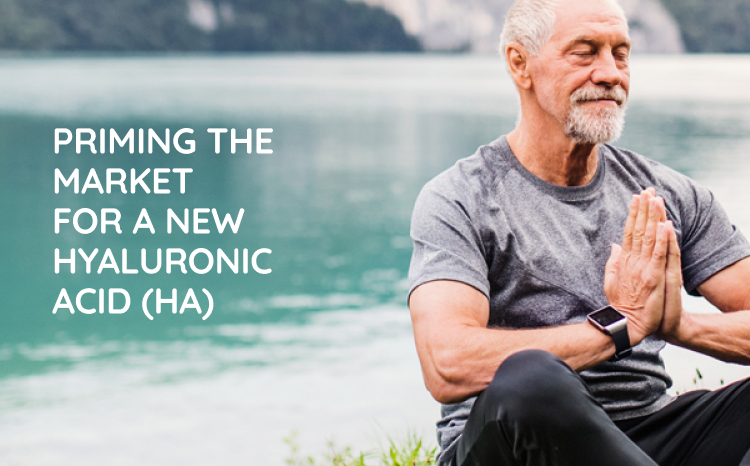 OVERVIEW
In order to better stand out in the crowded HA injection space, the EUFLEXXA team launched an unbranded campaign that HCPs could connect to EUFLEXXA.
THE CHALLENGE
Telling a clear and concise unbranded story that allowed both HCPs and patients to link it to the new dual-acting EUFLEXXA campaign.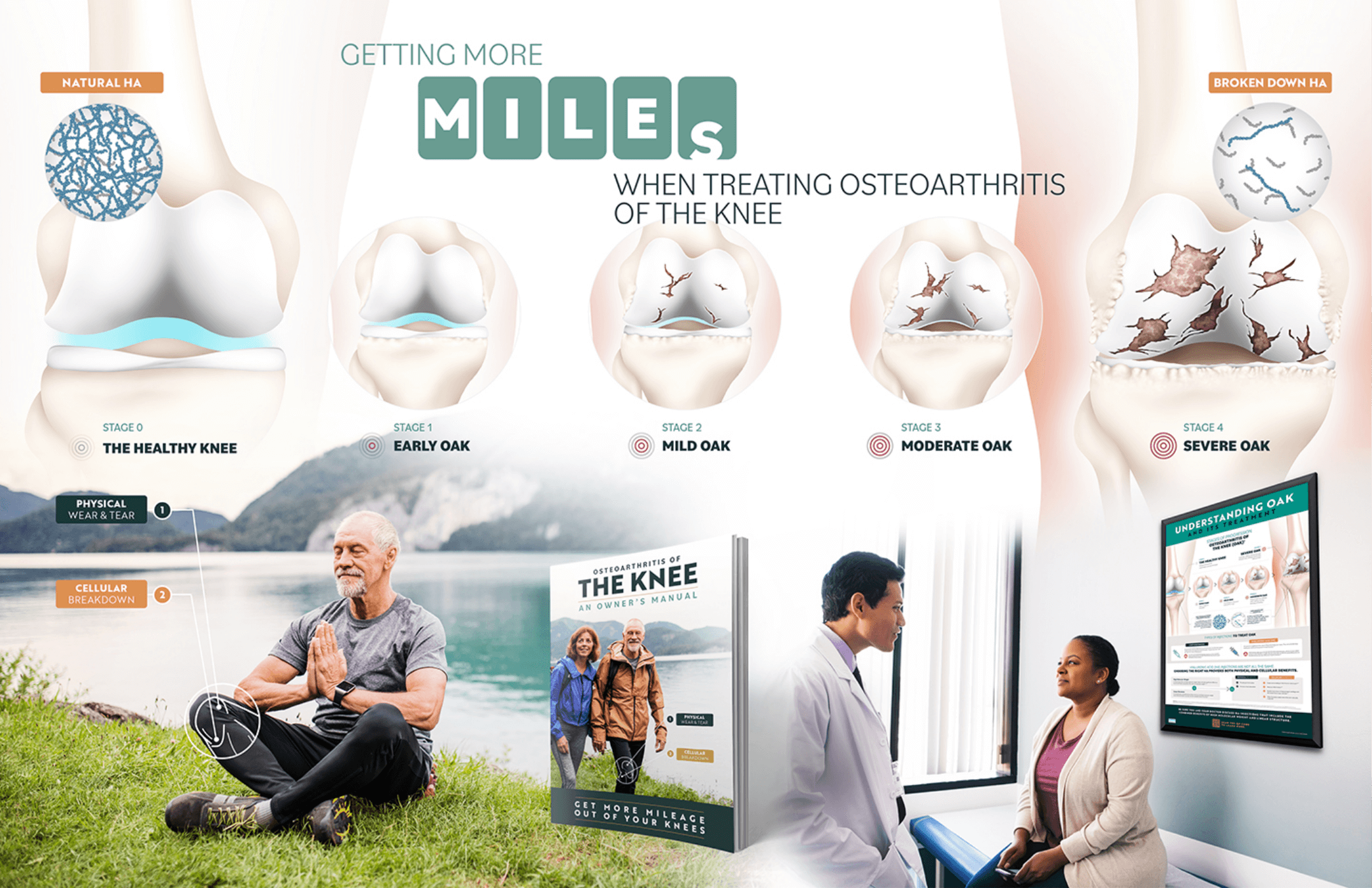 WHAT WE DID
For HCPs
We elevated the important differences between HA injections, showing HCPs that the ideal option to treat osteoarthritis (OA) of the knee is an HA with high molecular weight and linear structure, and that works on both the physical and cellular levels to slow the progression of the disease. This setup aims to help HCPs be better prepared to accept the "dual-acting" story of EUFLEXXA and offer it to their patients.
For Patients
We educated them on what is happening inside the knee with OA, and what the differences are between treatment options. This enables patients to make the connection back to EUFLEXXA and ask their HCPs for a product that works on two levels.
RESULTS
Results are pending—check back soon!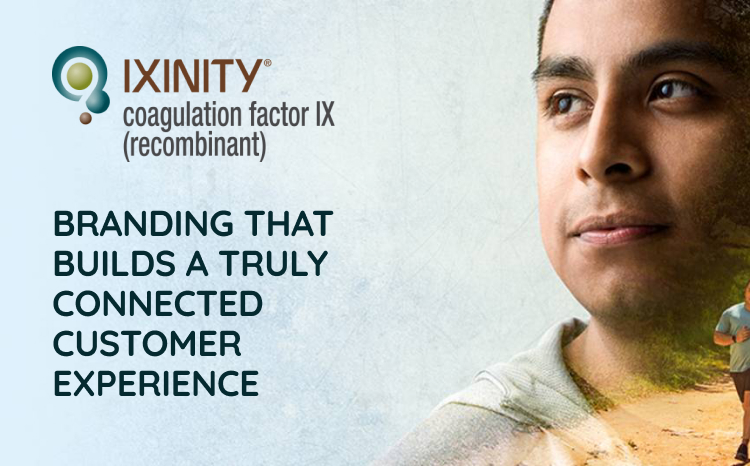 THE CHALLENGE
Launch the IXINITY® (coagulation factor IX [recombinant]) brand in a way that would resonate with stakeholders with a focus on Customer Experience (CX).
WHAT WE DID
We conducted a CX Audit that probed perceptions of the target patient audience—young adults with hemophilia B. The key insight? These patients had a need to be better understood: they were becoming adults, but were treated like pediatric patients at treatment centers. They felt discouraged from becoming independent, active people living with hemophilia B. More importantly to us, they felt misunderstood and unsupported by treatment manufacturers.
Once we developed a better understanding of this unmet need, we were able to highlight the total value of IXINITY and help better position the brand to serve patient needs. This new positioning synergized rational and emotional mindsets of the target audience with the clinical reasons to believe and a new level of patient-centric support emerged. To focus campaign and tactical development, the brand's promise centered on delivering "an authentic, 'whole-istic' patient experience."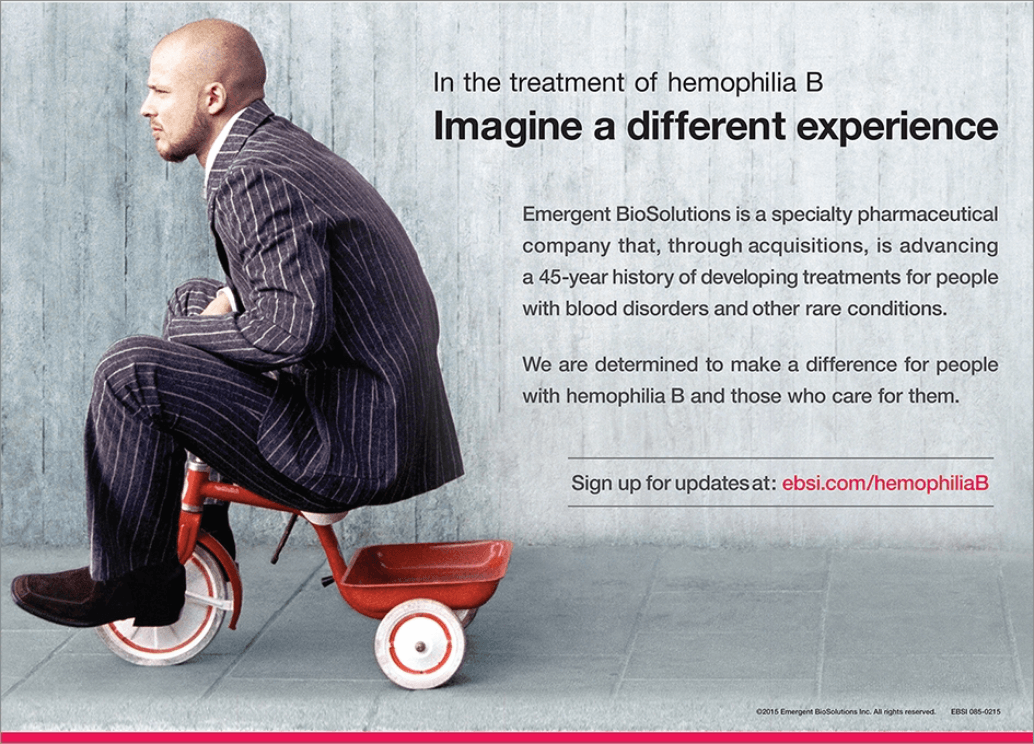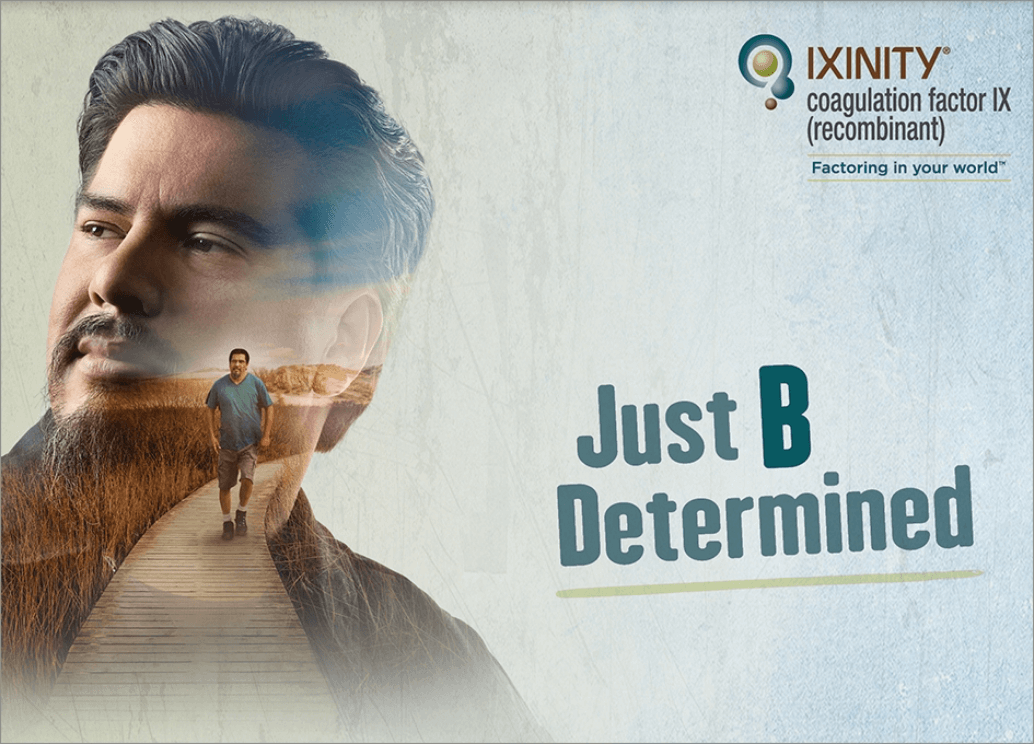 RESULTS
The campaign evolution made patients heroes of their treatment journey. The pre-launch promotion championed their experiences of being misunderstood and celebrated patients as active adults who are taking charge of their lives and treatment with IXINITY. The post-launch campaign spotlighted positive patient experiences and activated crucial peer-to-peer treatment recommendations.