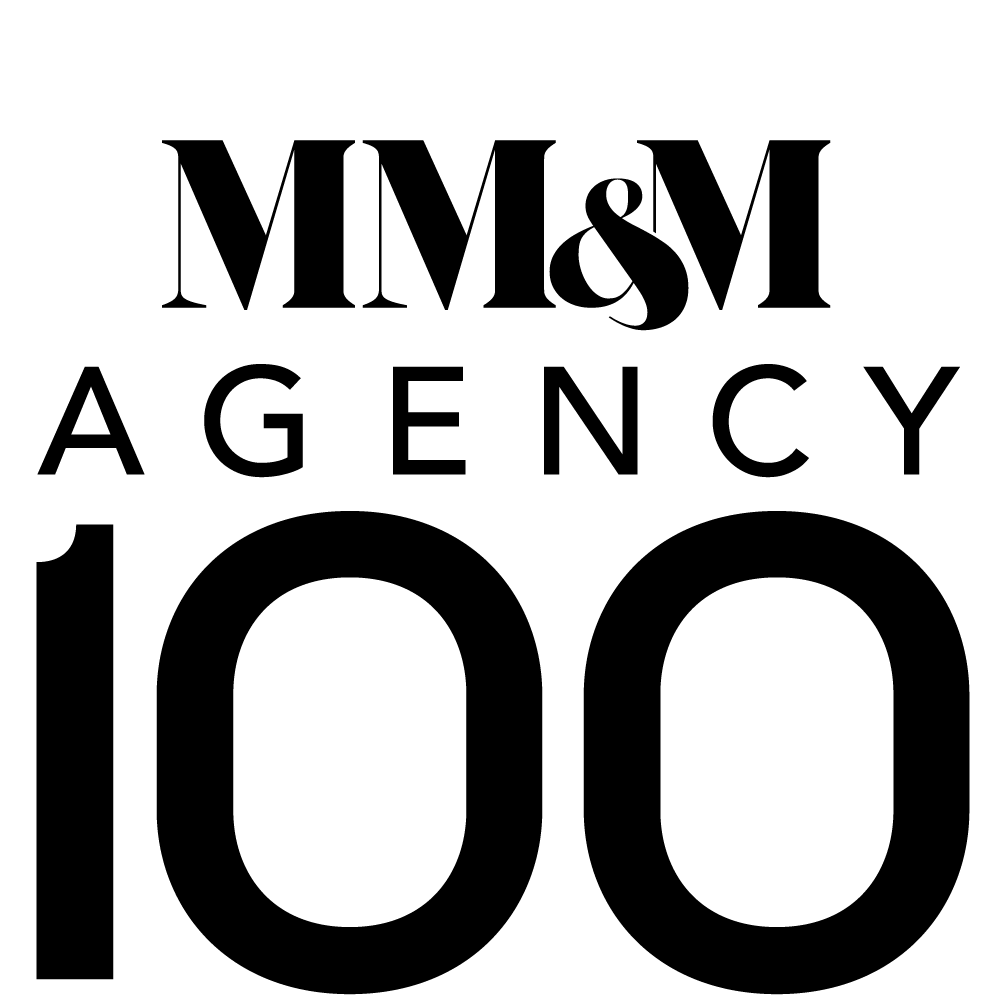 Benchworks profiled in MM&M's annual Agency 100 report
Agency celebrates growth and expansion
MM&M today debuted its annual Agency 100 report on the top agencies in medical marketing and communications. Covering everything from multinational holding companies to five-person creative boutiques, the Agency 100 remains the industry's definitive guide to the agency landscape.
The 2019 version of the Agency 100 contains a full profile for Benchworks, including detailed information about revenue, staff size, client/brand engagements and more. It also illustrates the lineage between agencies and their parent companies in an interactive Agency Family Tree infographic, breaks down billings and a host of other data in an Agency 100 Overview and shines a light on eight future Agency 100 honorees in its Ones to Watch feature.
An independent life science agency, Benchworks leads healthcare brands forward with a true multidisciplinary approach guided by a curated team of creatives, industry leaders, strategists and tech innovators. Founded in 1991, Benchworks employs 51 people across two offices, one in Maryland and one in Philadelphia, PA.
"The MM&M Top 100 includes the true innovators and game-changers in healthcare marketing. At Benchworks, our dedicated and talented team is, once again, very grateful for the recognition this year," said Thad Bench, CEO and Founder of BW Health Group, the parent company of Benchworks.
"The Agency 100 issue offers a real-time snapshot of the North American health marketing agency ecosystem, in all its wonder and complexity," says MM&M editor-in-chief Steve Madden. "A lot of themes of what's affecting the industry emerge: the use of data, the struggle to recruit and retain top talent and the ongoing and relentless pursuit of great work. It's a good read."
Returning for the 2019 Agency 100 is MM&M's annual CEO roundtable, in which the heads of health at Havas, Omnicom and other multinational holding companies address some of the agency world's defining issues, and the A-Z Directory, which conveys a wealth of information about more than 130 companies.
New to this year's Agency 100 presentation is a feature on the so-called New Breed of health agency networks, featuring commentary from the leaders of each organization.
Read Benchworks full profile here.