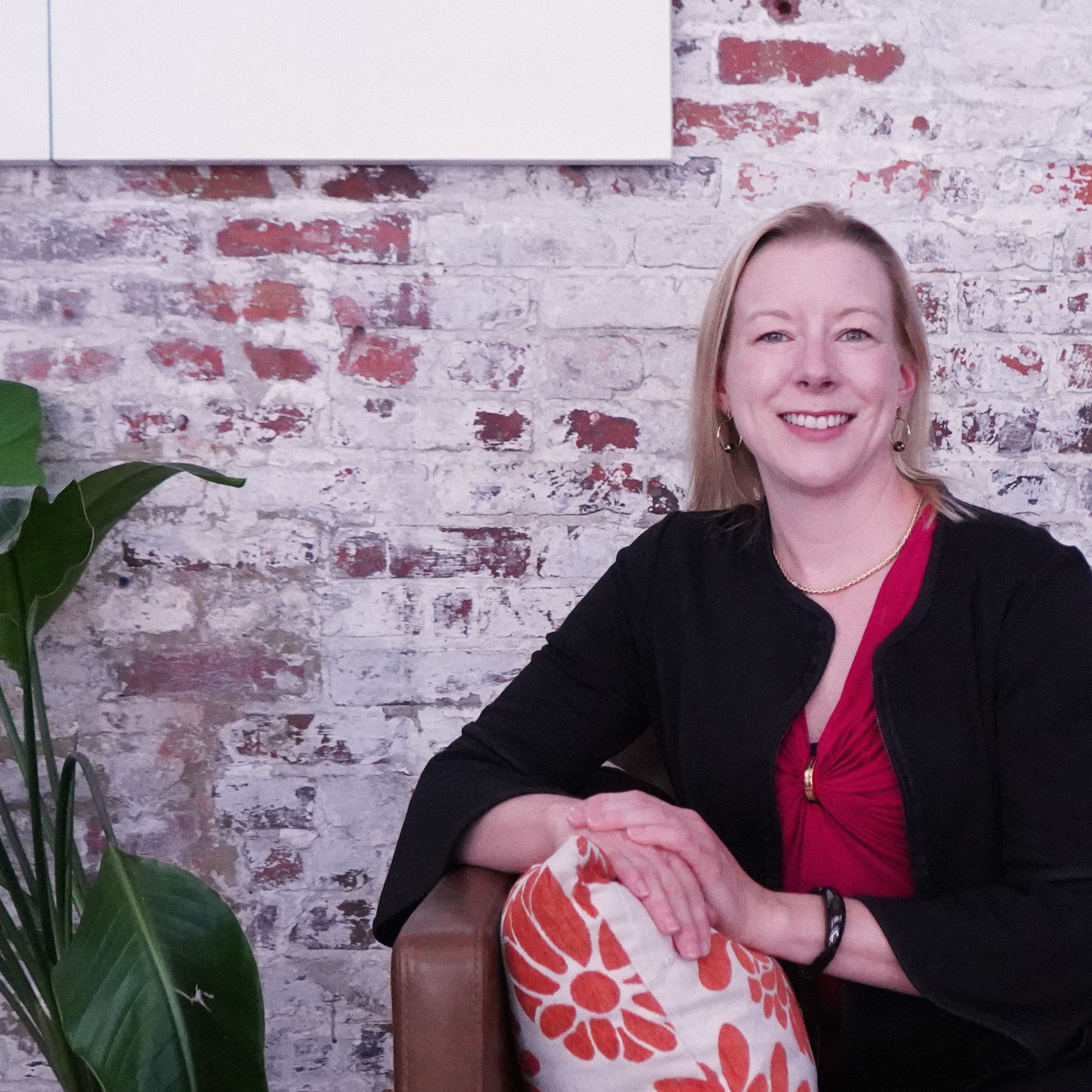 Benchworks President Melissa Johnston is 2018 Mid-Atlantic Women's Leadership Awards Recipient
Benchworks president, Melissa Johnston, is among this year's winners of the 2018 Mid-Atlantic Women's Leadership Awards.
Sponsored by CEO Report, the awards program honors CEOs and executives who are making a positive impact on their companies and communities, recognizing both professional accomplishments and philanthropic work. Winners will be honored at an awards gala on October 10, 2018, at the Down Town Club in Philadelphia.
Melissa was promoted to Benchworks president in October 2015 to co-lead the company with founder and CEO, Thad Bench. Melissa supports all agency functions, including execution of the company's vision and strategy and business development initiatives. She also supports Benchworks' market development initiatives, focusing on the Boston, Washington, DC, and Virginia markets.
During her 3-year tenure as president, she has helped shepherd the company through double-digit growth, including expanding representation to Philadelphia and Boston; attracting top talent in account, creative, and digital roles; and securing assignments as lead marketing agency for new clients.
"Melissa is smart, inquisitive, and a supremely capable leader," says Michael D. Verrill of The Sharp Financial group, who nominated her for the award. "It is never easy to shoulder duties once performed by a company's founder. But for the past 3 years, Melissa has co-led Benchworks with Thad while exhibiting great professionalism and graciousness. Thad's complete confidence in her to lead the company speaks volumes, as does their strong working relationship."
Personally, Melissa is committed to supporting and advancing the careers of women in the healthcare industry. She is a member of the Healthcare Businesswomen's Association, serving as vice president of the Mid-Atlantic Chapter, and she is an active participant in women's roundtables through the Philadelphia Chamber of Commerce. Melissa has also provided pro bono work for Siloam, a women-led, Philadelphia-based organization that seeks to enrich the well-being of people affected by HIV/AIDS. A passionate dog lover, she sponsors a kennel at the Kent County Humane Society.

At Benchworks, Melissa is deeply involved in the company's philanthropic endeavors. She supports and encourages employees to participate in a number of Benchworks programs, including giving employees paid time off to work in the local school system as part of Junior Achievement and the Character Counts program. She spearheaded a partnership with local Washington College to create an internship program that, for the past 3 years, has given students opportunities for hands-on, real-world experience. As part of the Benchworks team, she regularly participates in the annual Radcliffe Creek School Tea Party Run/Walk, and attends charitable events for KART, a local therapeutic riding program that Benchworks sponsors.

"At the end of the day, we are all just people trying to live our lives as best as possible," Melissa says. "I realize that I've been fortunate to have a supportive family and great mentors throughout my career, and these factors have helped me achieve my success. For me it's important to help others—both two-legged and four-legged—who have not had the same opportunities. To help others find a better life is truly rewarding."