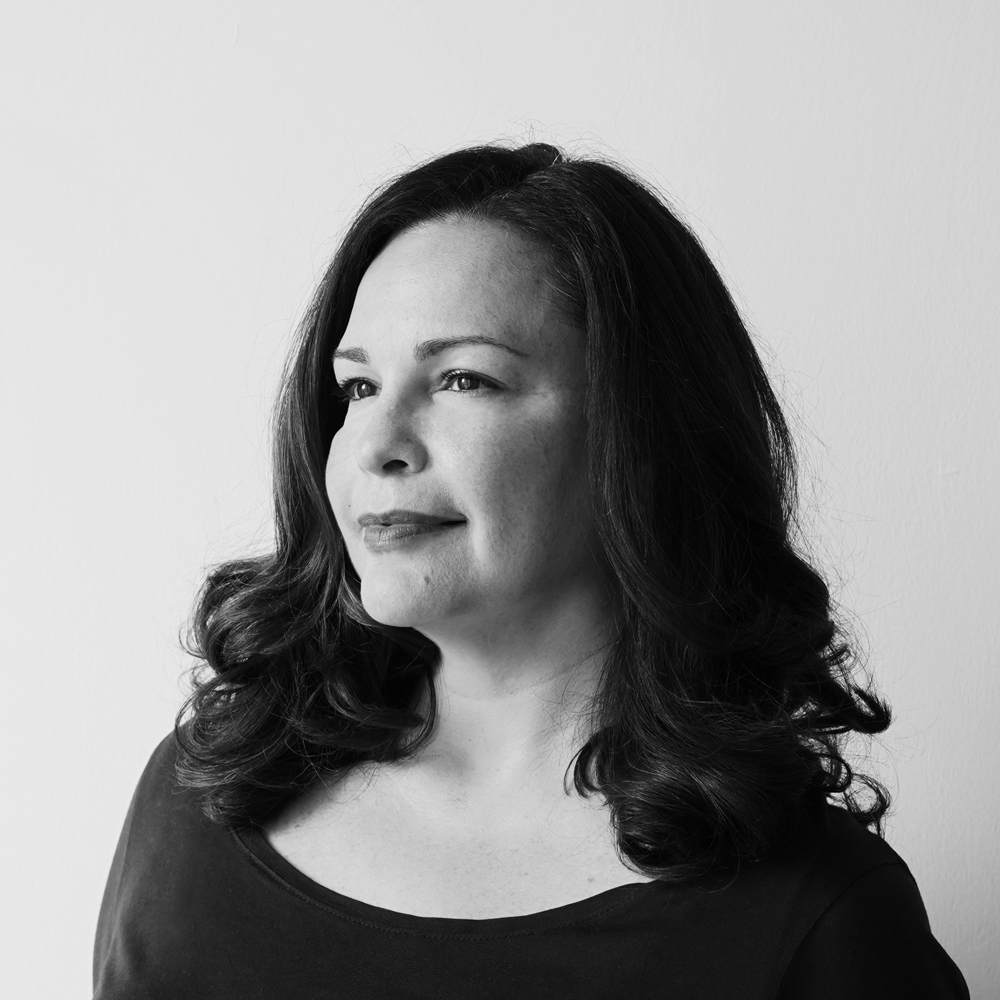 Get to know Angelina Sciolla, Benchworks' new Executive Creative Director
What led to your decision to join Benchworks?
Over the last few years, I've felt a need to break out of the mold and challenge myself across the board—creatively, in leadership, strategic thinking, and even in entrepreneurial ways. I was fortunate to discover this fantastic opportunity to join a growing organization at a very special moment in its life cycle. I saw new challenges, learning opportunities, and a chance to directly impact the agency's success and be a part of something really exciting with some great people. I also get to ride my bike to our dog-friendly office that is surrounded by some pretty amazing restaurants and bars.
How do you plan to help lead the transformation of Benchworks into full-service strategic healthcare AOR?
Historically, Benchworks has been an execution-focused agency. Now we have over a dozen AOR assignments and counting, along with many project assignments. But we are in that moment where we are evolving more aggressively from "projects" to "ideas," and advancing the currency of our creative thinking with clients. This is a critical transition that must be nurtured and managed carefully. My goal is to work with the team to accelerate that transformation while building a culture of creative collaboration across capabilities. That also means adding talent and refining processes around creative output.
 What do you want to accomplish in your first year with Benchworks?
First, I want to get to know my team and learn more about what they've achieved, what they enjoy, and what they want to do as creatives. I also want to see the creative product elevated in ways that are not always going to be some derivation of my previous experiences, but reflective of who we want to be and what we want to stand for as Benchworks. There's a lot of housekeeping in that, a lot of discussions, a lot of "process" talk, a little experimentation…essentially a year of learning, assessing, and implementing. And winning more business, of course!
Over the course of your career, what areas of healthcare marketing have you become most passionate about?
I've worked in a lot of therapeutic areas but I'd have to say I have a lot of enthusiasm for high science categories like oncology and rare diseases. The patient impact is significant. The innovation is ongoing. The creative challenges are tough but so rewarding when you find a way to turn the science into a powerful and motivating creative story.
What are some of the challenges for creatives amid rapid changes in healthcare marketing?
I think one of the biggest challenges for creatives is all the noise around what it means to be creative. Fundamentally, creativity is a cognitive problem-solving tool. When it's good it inspires us, and when it's great it can also change the paradigm. You can talk about different media, digital platforms, AR, AI, on and on. But the real challenge isn't the presence of all of these variables and what to use or how to implement. It's the need to be flexible and fully understand these elements and their potential. What problem do they really solve? What experience do they successfully create or enhance? How do we articulate their utility so the value to brands is apparent? As creatives we also must be curators of information and ideas in order to deliver the best solutions for the brands and, ultimately, for patients. And it's a lot of information to digest.