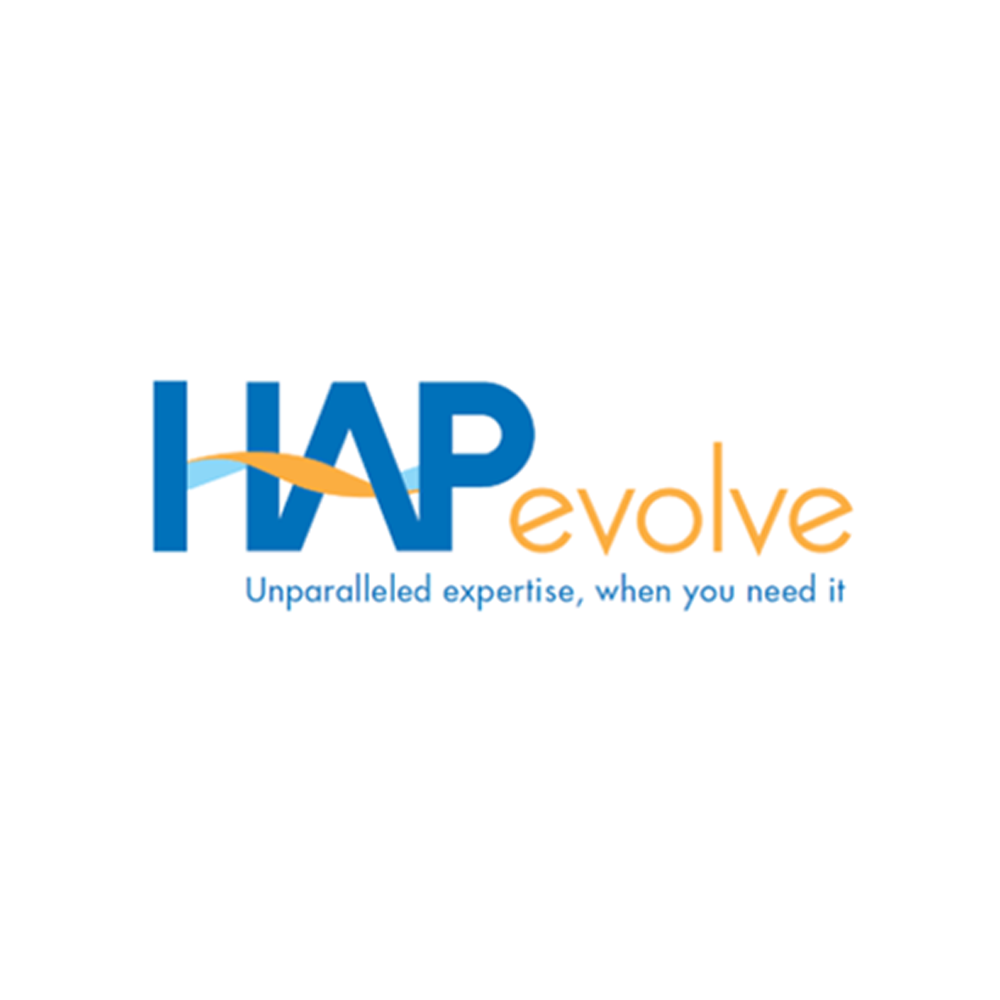 Benchworks to offer marketing and tech solutions to Pennsylvania health systems through HAPevolve
Benchworks recently joined HAPevolve, a subsidiary of The Hospital and Healthsystem Association of Pennsylvania (HAP), as a strategic industry partner. From our perspective, it's a smart collaboration for both parties: We offer innovative technologies for improving hospital performance and the overall patient experience. They connect hospitals and healthcare systems with subject matter experts. Win-win all around.
How do we make this happen? You probably already know that Benchworks provides strategy, design, production, and execution of complete marketing and branding services for a variety of organizations in the life science industry. But we also leverage our expertise to benefit hospitals and health systems through Health System Marketing, a division of Benchworks. HSM helps hospitals and health systems navigate the growing maze of tech solutions available to determine the most effective tools to streamline and improve marketing, operations and revenue capture. The resulting technology plans take into account an organization's needs, pain points and patient population.
HSM is led by Lisa Wolfington, who has more than 20 years of experience in healthcare marketing, operational communications, and public affairs for hospitals and health systems across the Mid-Atlantic region.
As a HAPevolve industry partner, Benchworks has the opportunity to share our innovative marketing and technology expertise with the nearly 240 Pennsylvania acute and specialty care, primary care, subacute care, long-term care, home health, and hospice providers that are members of The Hospital and Healthsystem Association of Pennsylvania. Through this partnership, Benchworks will have increased networking options with healthcare administrators and leaders who are working to solve the countless challenges facing the hospital and healthcare industry.
What is HAPevolve?
HAPevolve connects Pennsylvania hospitals and healthcare systems with subject matter experts from leading businesses that offer innovative, high-value solutions. Offerings include financial, human resources, operational, clinical, and data analytics solutions across the healthcare continuum.
The goal of HAPevolve is to help healthcare organizations address the challenges they face in today's rapidly changing fiscal and operational environment, through industry partnerships and resources available through HAP.
Want to learn more? Contact Brenda Vujanic at bvujanic@benchworks.com—she'll be happy to talk to you.