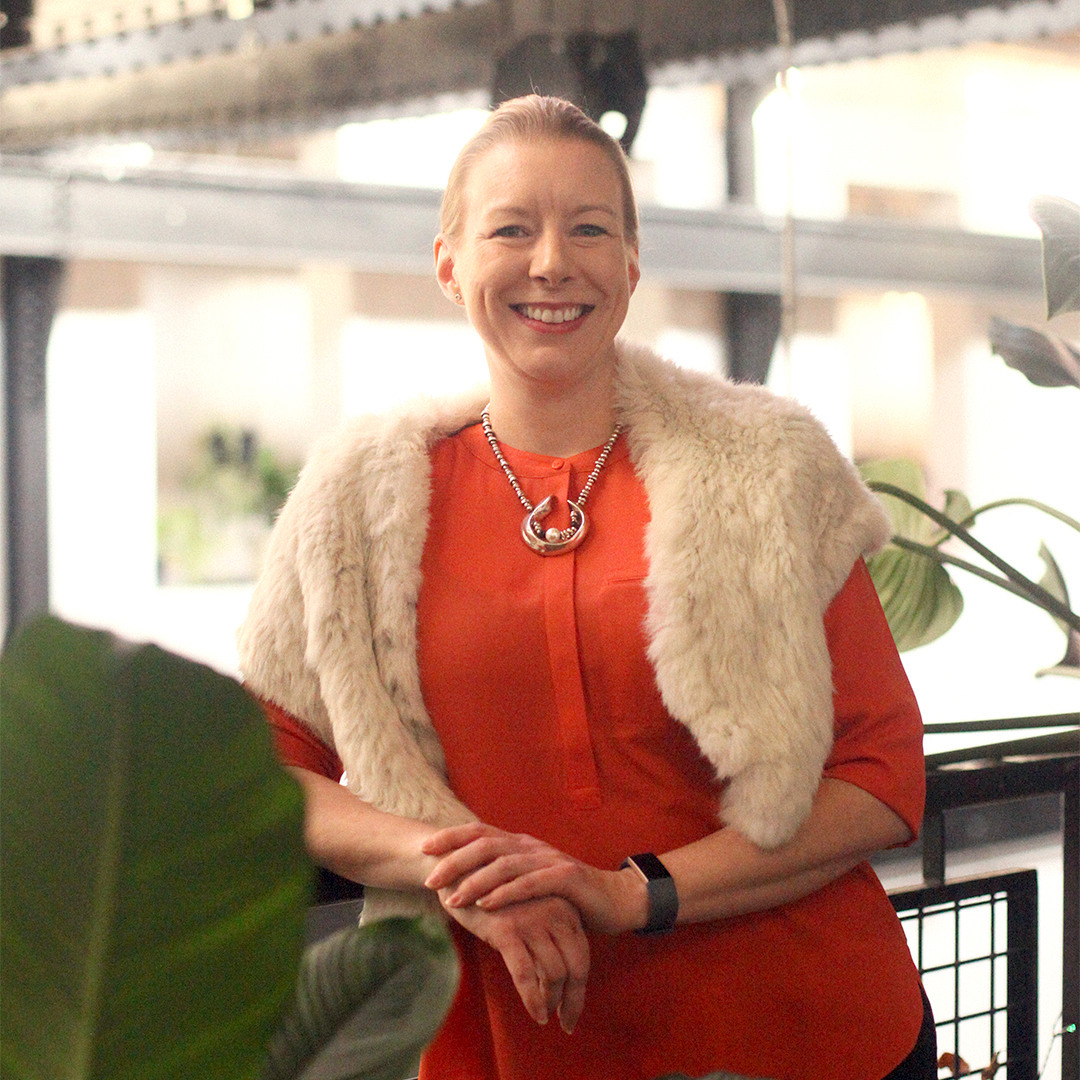 BW Health Group COO Melissa Johnston named HBA's Global Committee Deputy Chair
BW Health Group COO Melissa Johnston is continuing to share her strategic and operational leadership expertise with the Healthcare Businesswomen's Association. 
This year, Johnston will do so as HBA's Global Committee Deputy Chair.  
She will work alongside Anita Burrell, the HBA's Chair, Global Committee Council, and support the implementation of the Global Council strategy to transform the future of HBA and ensure strategic input and alignment across the Global Committees. She will be the central point of contact for all Affinity groups as well the Mentoring and the Ambassador Programs.  
Johnston and Burrell had worked together on the board of the West Chester chapter of the HBA. 
"I am very excited to be working with Anita again," Johnston said. "We formed a great working relationship during our tenure on the West Chester chapter board. Anita has great vision and a true understanding of how the HBA works and the value it brings to its members.  
"I am looking forward to working with the affinity groups as well as the mentoring and ambassador programs. These groups and programs offer a tremendous value to our members and I look forward to finding ways to further leverage their use globally." 
Using data-driven insights, Johnston will inform global member value offerings, planning, activities, and goals. She also will assist in mentoring, coaching, and supporting global leaders and volunteers in their roles and career development. 
 Johnston has made substantial contributions to the Mid-Atlantic region of the HBA. She won the Everest award in 2019 and a year earlier was recognized by CEO Report with a Mid–Atlantic Women's Leadership Award, which honors CEOs and executives who make a positive impact on their companies and communities through professional accomplishments and philanthropic work.  
"Melissa is committed to supporting and advancing the careers of women in the healthcare industry," Burrell said, "and I am delighted that she is bringing her talents to the Global Council."