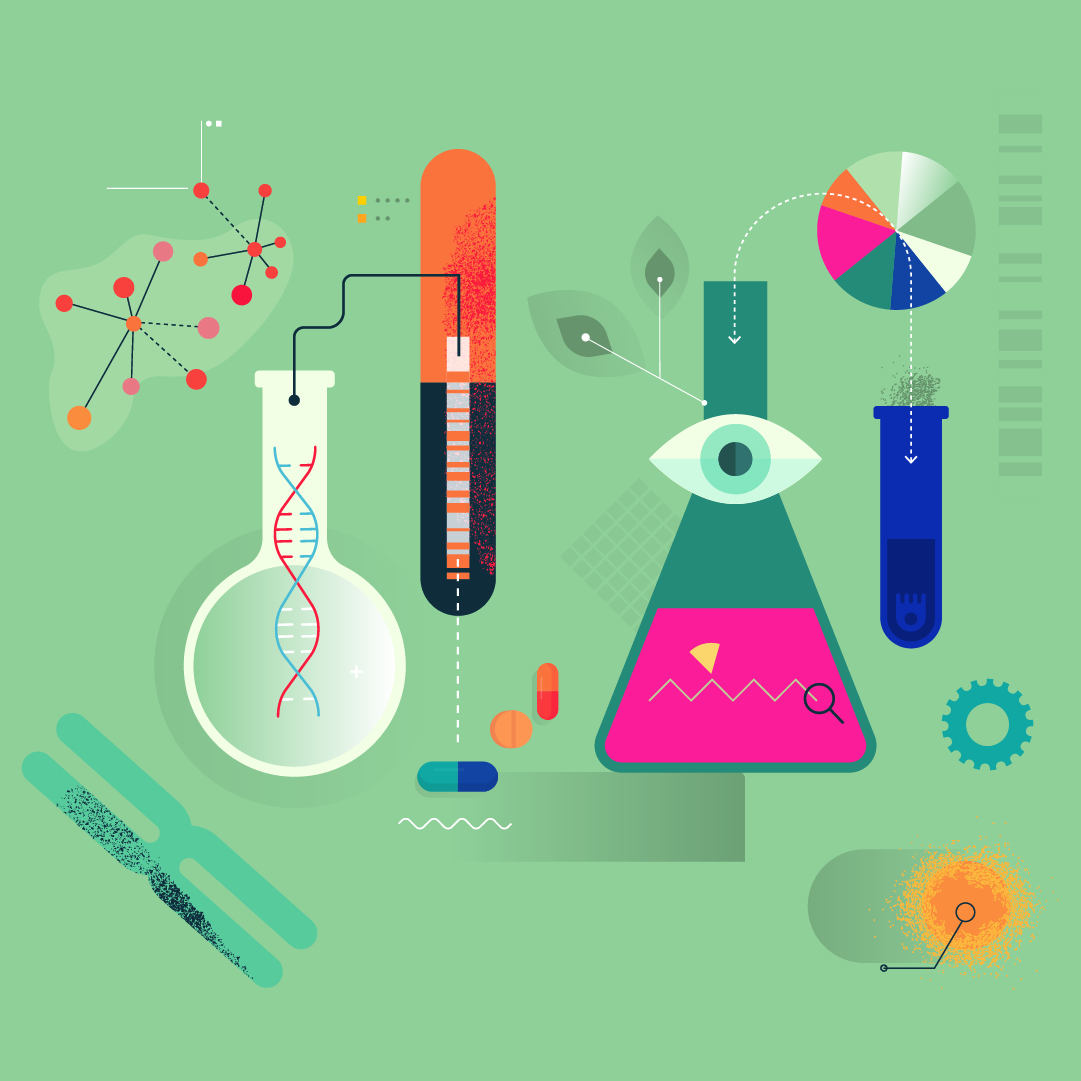 New database from BioPharma Dive designed to help you analyze the current boom in biotech IPOs
Emerging biotechs have been setting and breaking records for IPOs at breathtaking speeds and unheard-of valuations. Just look at Sana Biotechnology. Last week the company announced it had sold 23.5 million shares as part of its IPO and raised $588 million, making it one of the largest biotech offers in recent history. And it hasn't even launched its first clinical trial.
Tracking, much less analyzing, the dozens and dozens of companies competing in this space can be daunting. But it's worth your time. You can learn a lot from studying an initial public offering. I should know—before joining Benchworks, I spent 7 years tracking and analyzing IPOs. Along the way, I helped create IPO Vital Signs, a research and analysis tool for executives of pre-IPO companies and their lawyers that is now managed by WoltersKluwer.
So, my curiosity definitely was engaged when I learned BioPharma Dive, a news-driven website that reports on the trends shaping biotech and pharma, had developed an IPO database specifically for the biotech industry.
The database compiles key information on US biotech IPOs of $50 million or more from the past 3-plus years and makes that information available in a user-friendly, interactive table. The current offering has 3 sections:
1. The actual database, which not only provides IPO date and price but also the company's therapeutic focus, treatment type, top shareholder, etc
2. Charts highlighting the overall combined stats of all companies listed, such as top therapeutic focus and development status
3. A list of pending IPOs by date
These days I focus on helping biotechs commercialize and launch new pharmaceuticals, but as part of that process, I still occasionally need to know my way around an IPO. To gather more insight, I spoke to Ben Fidler, the senior editor for BioPharma Dive and mastermind behind the project.
"I've been covering IPOs and biotechs for several years, and every time I began writing a story about a new IPO, I couldn't find reliable data," he says. "I found it so frustrating that I finally thought, 'Fine, I'll build what I need since it doesn't exist.'"
Ben said his goal was to create a database that provided enough information to be useful, but not so much that users couldn't immediately find what they needed.
This database is a good starting point for researching biotechs. You'll find a lot of the basic information you need to assess companies and slice and dice trends.
I especially like that each listing includes a link to the IPO's prospectus. You can learn a lot by tracking an IPO's prospectus, which is a legal document that outlines the financial securities a company is selling to attract investors. It also lets you gather valuable information on a variety of additional topics, including:
· More info about the IPO players – which investment banks, law firms, auditors, and transfer agents are working with biotech IPOs?
· Which investment banks, if any, are good at selecting companies that generate higher returns
· How long it took a company to get from the initial S-1 filing to the IPO date
· For some biotechs, the Risk Factors section of the prospectus provides clues to problems they should watch out for or when they should proactively develop a formal risk mitigation plan
As it continues to grow and add more analysis, I see this database becoming incredibly useful. Try the IPO database for yourself and let us know what you think. Ben would also welcome your feedback as he continues to build out the tool. You can reach him at bfidler@industrydive.com and on Twitter at @BentheFidler
Melissa Johnston is COO for BW Health Group.