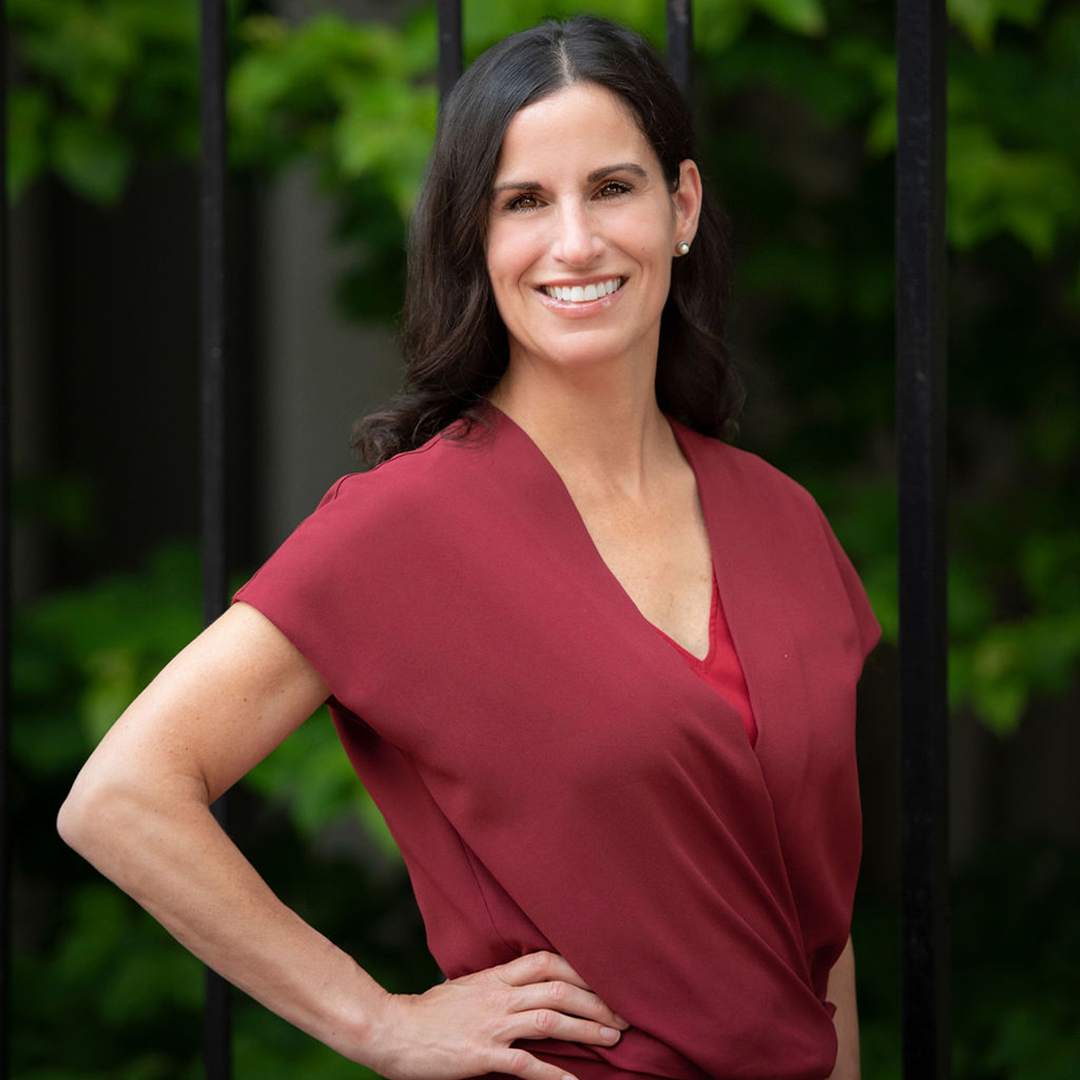 BW Health Group Expands Footprint with Appointment of Julie DiMarcantonio-Shorten as New England Region Lead
BW Health Group, a family of interconnected companies dedicated to supporting and building partnerships with the life sciences industry, today announced the appointment of Julie DiMarcantonio-Shorten as Director of Strategic Markets for the New England Region. The expansion into Boston is part of a growth strategy that is making Benchworks a leading agency and partner to companies commercializing new healthcare products.
Ms. DiMarcantonio-Shorten will focus on business development for the New England area. She brings with her over 20 years of experience in the life sciences industry across multiple therapeutic areas and modalities. Most recently, she worked in the Boston area for a full-service digital marketing and technology firm and a leading Independent Review Board where she helped build partnerships with industry-leading sponsors and clinical research organizations to support efficient and responsible research.
"We are very excited to expand into the Boston market," said Thad Bench, CEO and Founder of BW Health Group. "Establishing a presence in the New England region is an important step as we continue to deepen our relationships with life sciences and biotech companies. With Julie's experience and knowledge of the healthcare space in New England, we feel well positioned to grow in the area as a leading marketing and business consulting firm supporting a range of healthcare brands throughout their lifecycle."
BW Health Group, the parent company to Benchworks, employs more than 50 people in two offices in Maryland and Pennsylvania. Over 29 years, BW Health Group has grown organically and through the acquisition of companies. It continues to expand its workforce and its wide range of marketing and associated advisory services to clients.