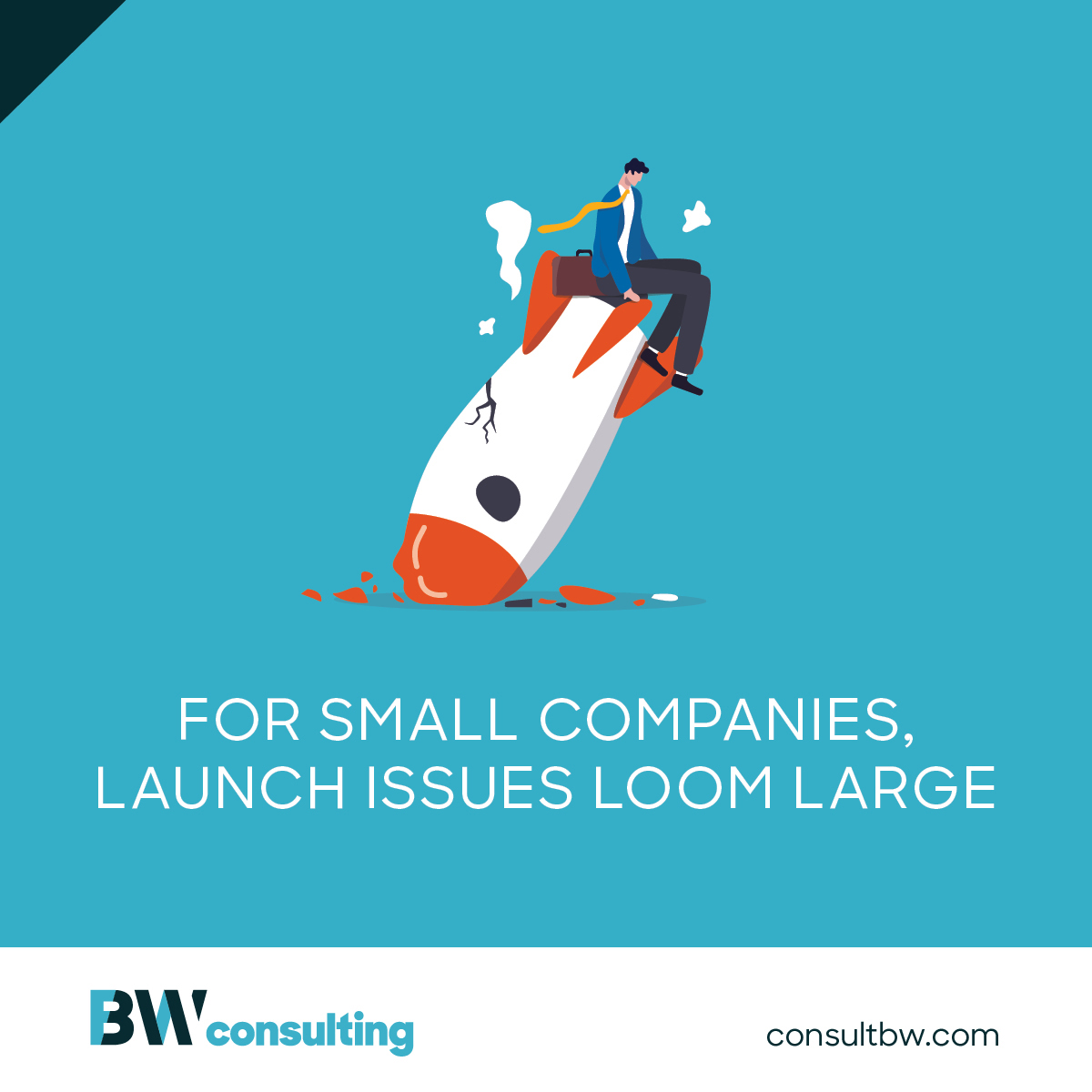 For small companies, launch issues loom large
Launching a new pharma product is challenging for any company, but doing so at a small organization comes with its own set of issues. Here are 4 tips smaller companies can use to optimize resources for their next launch.  
Keep it simple. Thousands of tasks need to happen in order to launch a new product. But only 3 to 5 of those tasks are so crucial that they will make or break a launch.  

That makes it essential for smaller companies to identify their product's mission-critical activities and get them working at full capacity. Critical tasks usually fall into one of the following buckets: pricing, positioning, sales force targeting, and rebates. Everything else is just "nice to haves."  

Measure

 

selectively.

 Launches never go 100% according to plan. How HCPs or consumers react to the product may differ from what market research led the brand team to expect. Or, say, a pandemic strikes and all tactics need to be recalibrated. There will be some facet of the campaign that needs tweaking. The right analytics make it possible to quickly discern, pivot, and address whatever happens. 

 

Small companies, however, rarely have large analytics departments to crunch the numbers, forcing the launch team to be selective about what to measure. Align limited resources with the most useful indicators and be sure these decisions are made well before launch. This ensures the right tools for tracking are not only in place but also operational on day one.   

Right-size expectations.

 At small companies, particularly startups, bringing 1 or 2 brands to market means everything. Those involved can become so invested that it breeds unrealistic expectations. Unfortunately, overinflated outlooks lead to repercussions downstream that are all too real, affecting everything from investors and the board of directors to budgets and bonuses. Small companies can avoid this pitfall by setting realistic expectations.

 

Hire the best you can. When resources are limited, every person on the team counts double. Small companies can't afford to miss on internal hires and external partners. Recruiting people with experience in key areas (eg, the brand's disease state, _ multiple launches) will help a company hire effectively. 
Contact Tom McDonnell at tmcdonnell@benchworks.com or go to consultbw.com to learn how we can help elevate your next launch.