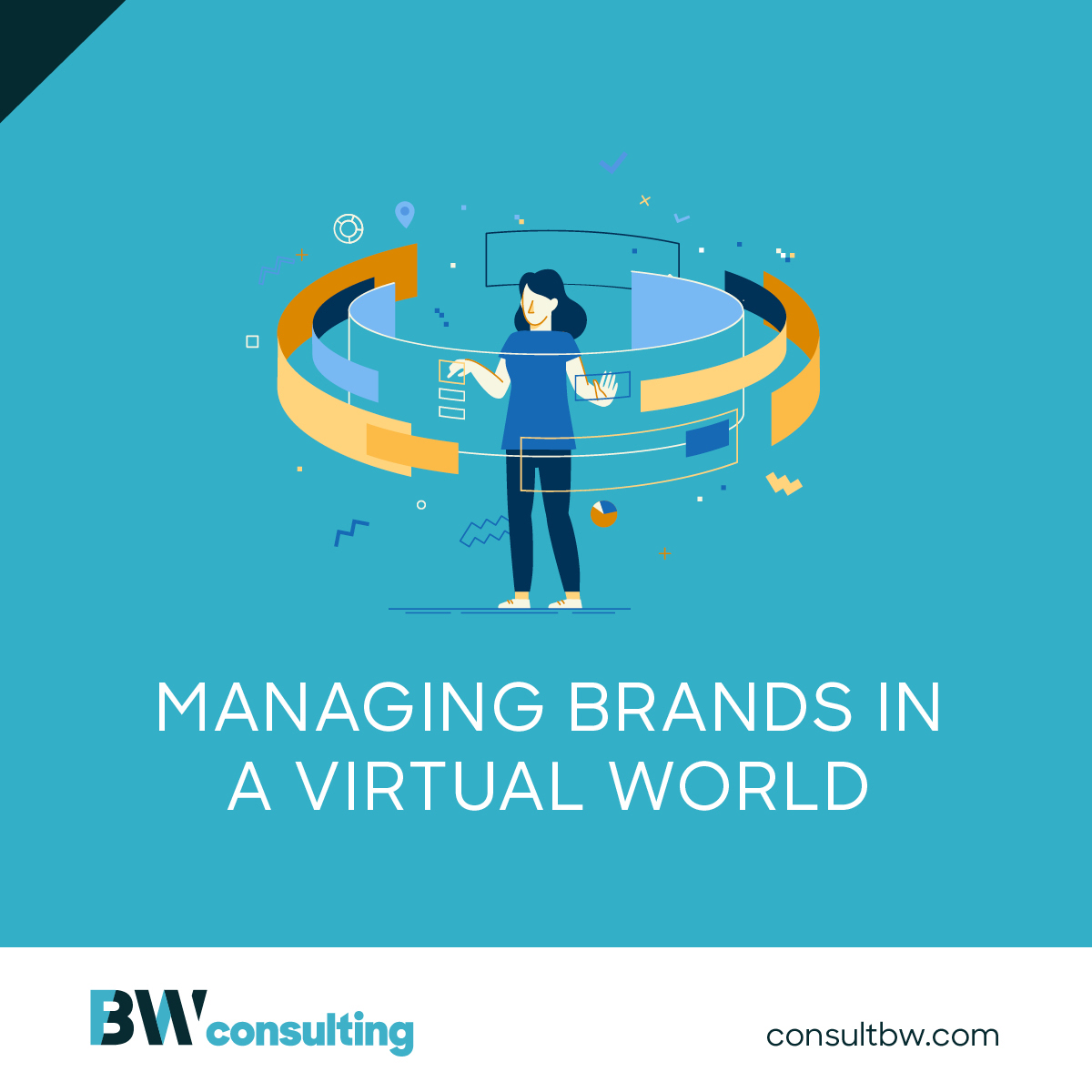 Managing Brands in a Virtual World
As we adjust to our new virtual world, the No. 1 focus for brands will be the ongoing struggle to balance personal and nonpersonal promotion. The need to integrate and optimize marketing efforts across all touchpoints never has been greater.  
The value of face-to-face interactions with healthcare professionals is rapidly increasing as opportunities to engage in person become scarcer, and that puts more pressure on providing customized messaging. Delivering the right content to the right healthcare professionals at the right time will drive growth. Brands that do it will prosper. Brands that don't will struggle.  
Commercialization partners, such as Benchworks and BW Consulting, can help. From quick hits to complex projects, partners can assist brands with a variety of projects, including: 
Evaluation of brand website from UX and SEO-SEM perspectives

 

Implementation of precision learning—streamlining info into bite-sized chunks that can be acted on quickly—to enhance peer-to-peer programs

 

Exploration of newer channels such as telehealth and OTT applications

 

Integration of new channels into your marketing mix—and as you do, try to follow the 80/20 rule: 

 

Base

 80% 

of your plan on tactics and programs that have proven successful

 

Use the remaining

20%

 to explore innovative engagement platforms and channels

 
The speed at which you optimize your marketing mix is key, and it will require a heavier focus on data and analytics.  
You also may need to explore new sources for insights. If your brand has not invested in social listening, for instance, this may be the time to consider it. Our virtual environment also has created the need to engage and solicit insights from HCPs in new ways. We can no longer rely on congresses or ad boards to evolve peer-to-peer strategy and technology. Instead, marketers will need to rely more heavily on artificial intelligence for data and sentiment mining to address the inherent limitations of digital focus groups. 
Most importantly, avoid data paralysis. This can happen if you have either too much or too little data to work with. You still need to press on. While you work on improving your data and analytics capabilities, continue to make the best decisions possible with the data you have, not the data you wish you had.  
In other words, to quote Maya Angelou, "Do the best you can until you know better. Then when you know better, do better." 
Learn more at benchworks.com or consultbw.com