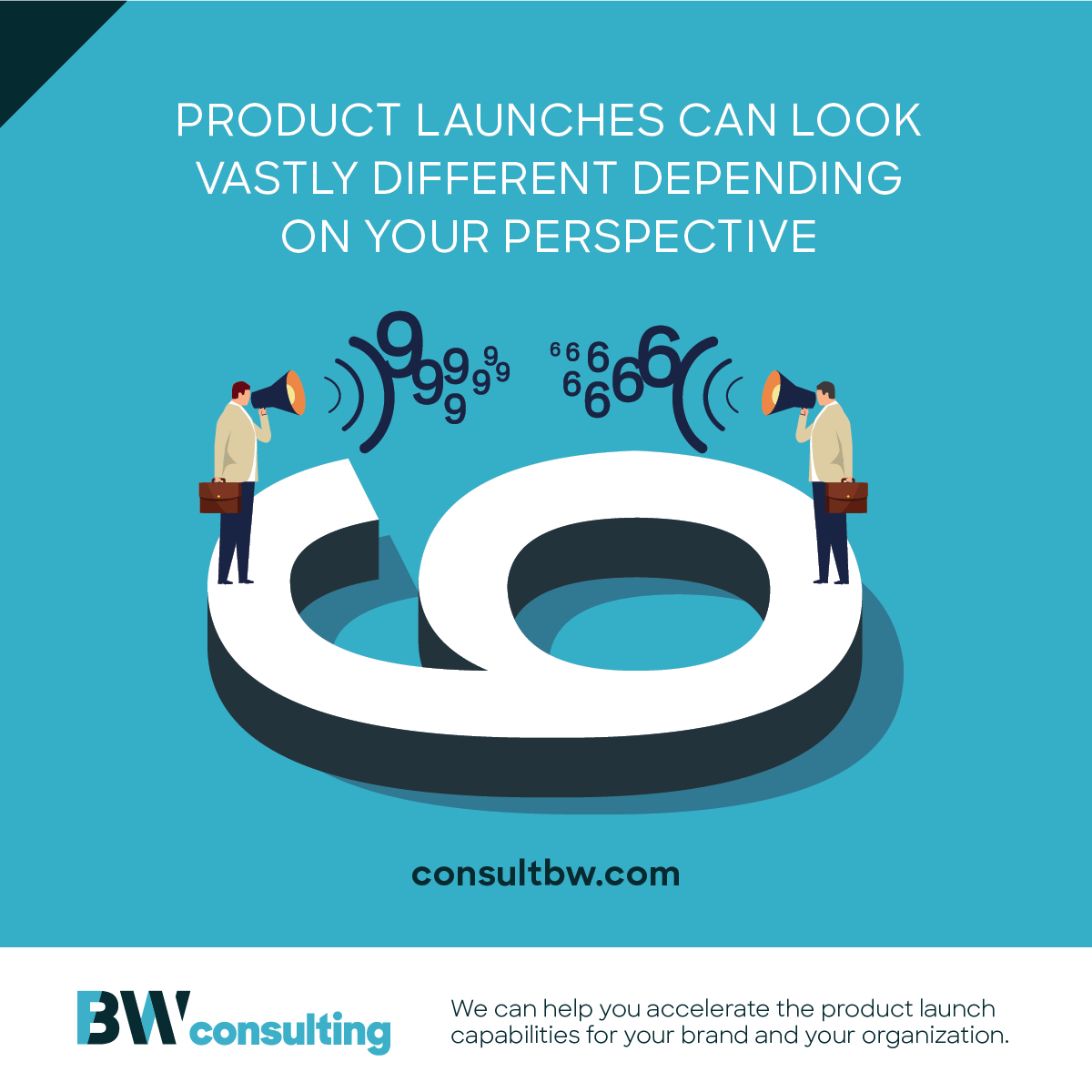 Product launches can look vastly different depending on your perspective
Take it from someone who's stood on both sides, industry and agency. First as an executive at a major company and a small startup leading the launch of products in multiple therapeutic categories. And now as president of BW Health Group, where we've helped our clients bring 10 new therapies to market in a span of 12 months.
Different perspectives and experiences can be a good thing. Blind spots are mitigated. Marketing plans become more robust. Creative is both more innovative and more targeted.
But points of view can also compete — especially if stakeholders are making decisions based on inaccurate or incomplete information. It can lead to duplicative work, components that do not align with the brand's overall goal, and lots of churn. It makes each individual channel work harder. And, ultimately, the launch falls short of expectations.
The key to making it work? Information sharing.
The best pharma brands understand this and approach a launch holistically. They bring together a diverse group of partners and present them with the entire product strategy. They're as transparent as possible on as many topics as possible, from launch expectations and forecast to managed market strategy and distribution strategy.
Everything, from sales force strategy to distribution to payor access to future clinical plans, needs to fit together. The days of keeping your partners focused exclusively on HCP advertising, for example, are over. Even more than they were in the past, every channel and component of a brand is connected.
Sometimes clients have a siloed approach to launch, and a big part of our job as an agency and as consultants is to respectfully break down those silos. To do so, it's critical we have a full understanding of the stakeholders and work streams involved in the launch.
How do we do this? We train our employees to ask great questions. To find out what's going on in the other critical pieces of the business so we can become synergistic to the payer strategy, or the consumer marketing strategy, or the distribution strategy, or the phase IV clinical study strategy.
We've also developed a proprietary market research tool that decouples research data from a silo system. This tool not only helps our clients and partners make critical connections and develop key insights but also determine which ones are actionable.
Ultimately, a successful launch comes down to effective communication, clearly defined roles and responsibilities, and excellent execution.   
Contact Tom McDonnell at tmcdonnell@benchworks.com or go to consultbw.com to learn how we can help elevate your next launch.