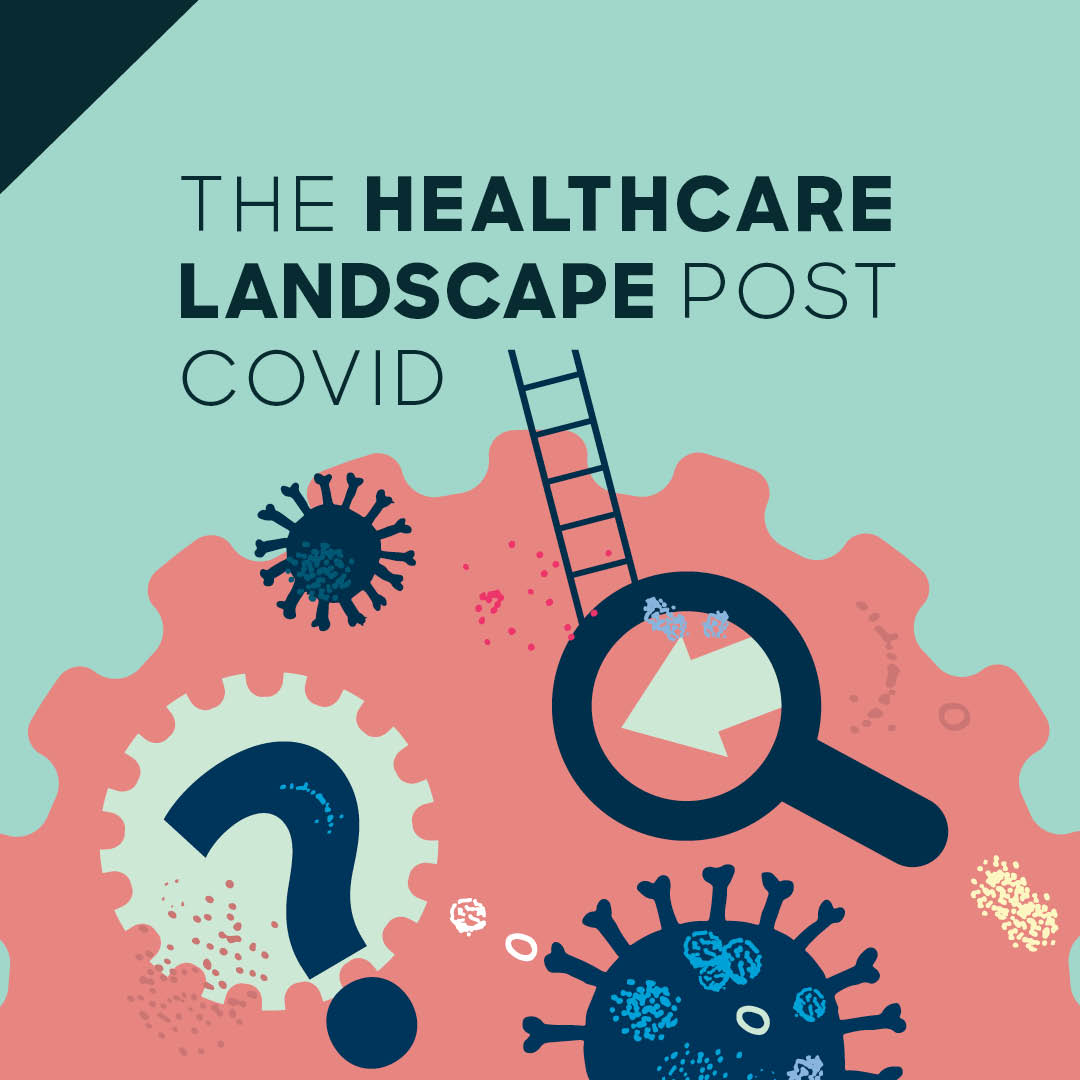 The Healthcare Landscape Post COVID
Many in our industry have discussed the drastic changes in the overall healthcare landscape over the past 18 months.  Recently we participated in the DTC National Webinar series to learn more about marketing to consumers in the post-COVID environment. The biggest takeaway was that the quantity and quality of available patient information must increase to compensate for a decrease in face-to-face interactions with healthcare professionals. Patient expectations are increasing alongside their knowledge about things like mechanism of action, dosing, and drug-to-drug interactions. People are no longer relying solely on HCPs, and instead are gathering information from multiple sources.
With these ideas in mind, below are three recommendations on what pharmaceutical marketers can do to help patients gather and understand the information they need to make informed treatment decisions.
First, we need to help them find the right content. If you haven't done a SEO/SEM audit recently, now is the time to re-examine how you are helping patients find the content that you worked so hard to create. Also consider a UX design audit of any consumer-facing websites to ensure that they are easily navigable.
Second, once they've found the right content, we need to ensure that they understand it. Consider creating a Health Literacy protocol for your consumer materials and appoint a Health Literacy Advocate on your brand team. It's not just about making sure that written material is created at an appropriate reading level; also consider things like supplementing instructions with videos or pictures, repeating the important information multiple times in different ways, and being inclusive of different ethnicities and cultures.
Finally, make sure that your content is of the highest quality and, where appropriate, make sure it is referenced and/or vetted by a well respected third-party.